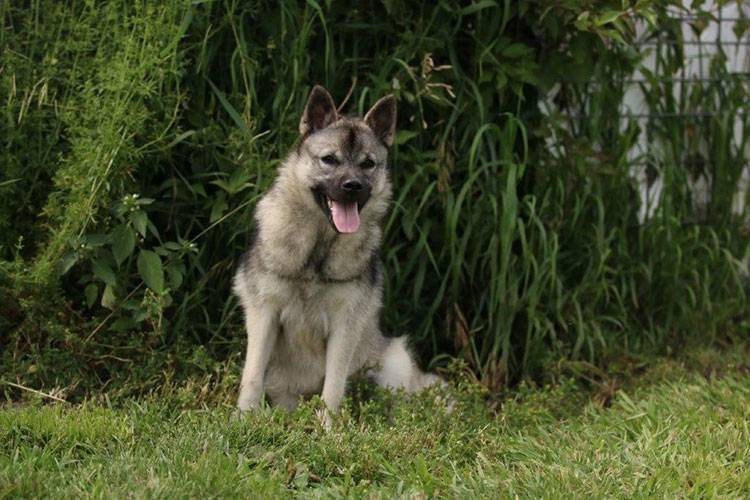 For over 40 years, we have proudly and lovingly raised only one breed - Norwegian Elkhounds. We are life members of the Canadian Kennel Club. All our puppies are legally registered and health guaranteed.



While no dog is perfect, we do plan every litter carefully. Our aim has always been to produce puppies that honor and maintains the true Norwegian Elkhound standard for appearance, traits, and personality.

We home-raise all our puppies; giving them lots of human and canine interaction, and introducing them to as many safe new experiences as possible. We are proud of the fact that we have an almost 100% success rate placing our puppies in "forever homes".
NEWS FLASH
PUPPIES DUE NOVEMBER 6, 2019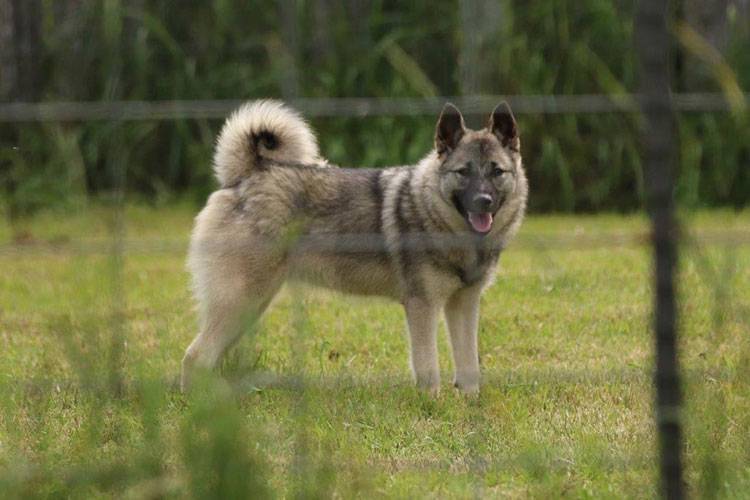 TRYGG/DAD

2018 BABIES
ANGEL/MOM

Please contact us now if you are interested in a puppy from this year's litter

Some images courtesy of C.E. Johanson Photography.