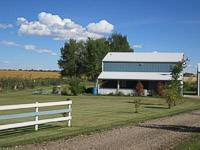 Since all our elkhounds are "equal", we do not make distinctions about gender, age, guarantees, or breeding restrictions. All our puppies are fully registered and micro-chipped, with up-to-date vaccinations and de-worming for overall health.
All our puppies come with a two year health guarantee against debilitating genetic disorders. We know that no matter how careful breeders are, NO ONE can guarantee that their puppies will NEVER have genetic issues.
We place a non-breeding agreement on all our puppies. If you decide (when your elkhound is a young adult) that you would like to breed him/her, we will guide you through the testing process and the paperwork.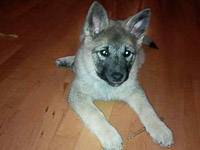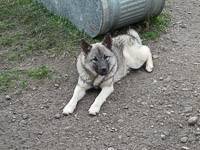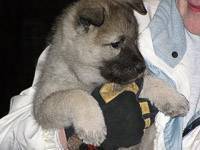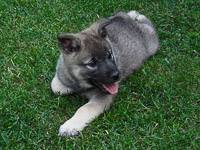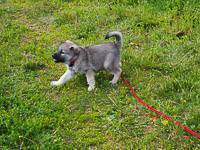 TRYGG + RAIA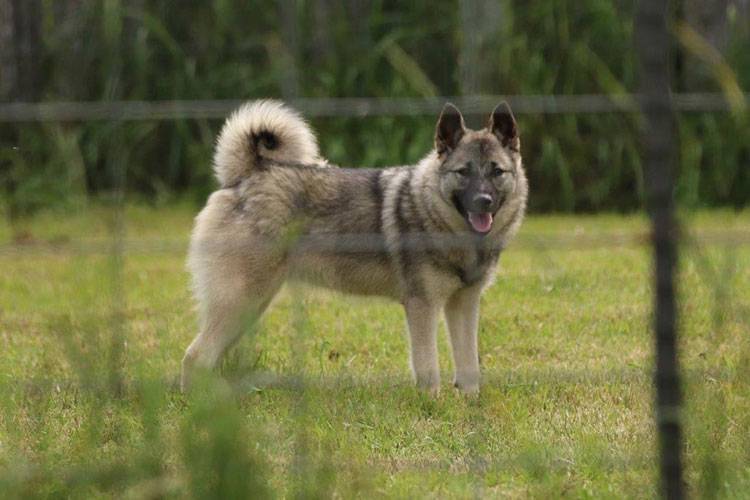 WATCH FOR TRYGG / RAIA PUPPIES SPRING-SUMMER 2020
We welcome enquiries about our kennel, and keep a list of "interested" people. We keep in touch, and accept deposits once the puppies are two weeks old.
RAIA'S 2018 BABIES