Where can I find one?
The best place to find your new addition to the family is with a responsible, ethical hobby breeder(+CKC member). For us, it is a hobby – not a business. We work very hard to maintain the quality of our puppies and the availability of "forever" homes.
Puppy or older dog?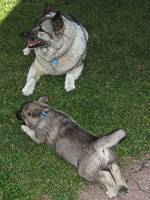 Everyone loves the adorable baby puppy, but often a slightly older dog is a far better choice. We still have the "older" dog because the very best new home / owner has not yet come along. You may be that person.
Male or female?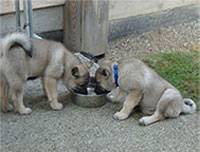 As with age, it is best to discuss this with us. We have spent weeks with these pups and can advise you on which one will be the best "fit" for your family, regardless of size or gender.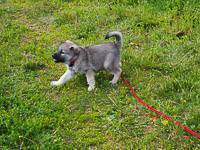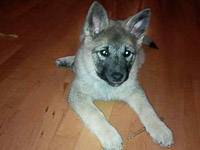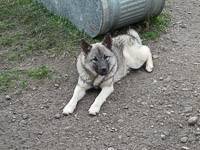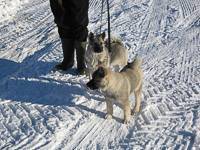 4. Cost(s) /Guarantee?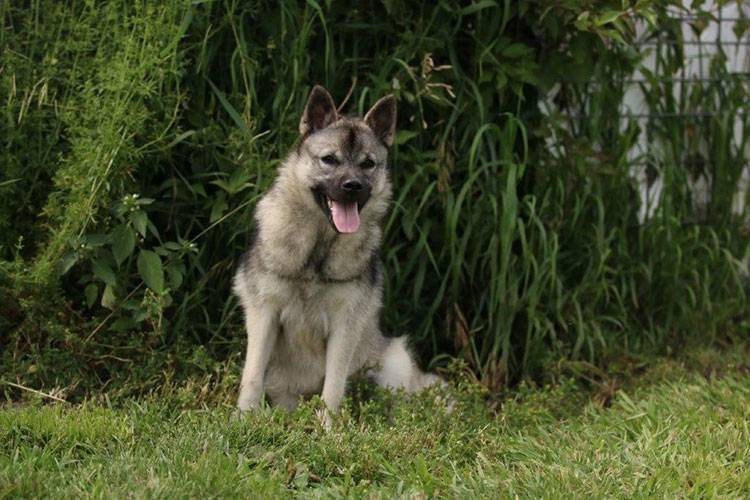 We price our puppies to be affordable to individuals and families, while still allowing us to cover litter expenses and the cost of maintaining healthy active adults in a clean and happy environment. We stand behind our puppies, and are there for our new owners with ongoing information / advice.
5. Registered/ purebred?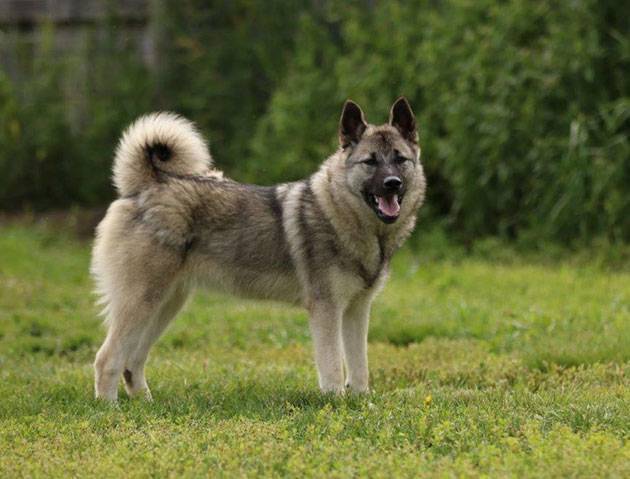 Absolutely! Official (CKC) registration and ownership papers are your guarantee that you are you are receiving a true purebred Norwegian Elkhound, with all the breed physical and personality traits; and no nasty physical or behavioral surprises.