We welcome both domestic and international enquiries regarding live animals, semen and/or embryos.
Live Animals: Please contact us for details on lamb crops being considered for 2018.
Semen: We have semen in storage now; and will have semen available from the new rams in Nov./ 2017.
Embryos: Embryo production/sales/shipping will be done under individual contract. Contact us for details
DOMESTIC
Watch for photos and details on our exciting new rams
In November-December 2017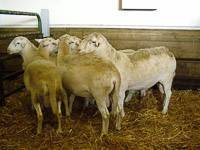 INTERNATIONAL
North America? South America? Central America and the Caribbean?
Great Britain? European Union? non-EU Europe? Middle East? Asia?
OCFlock Management and TLC Katahdins are familiar with international export rules, and have fully qualified staff to ship to any approved destination.
Contact us for: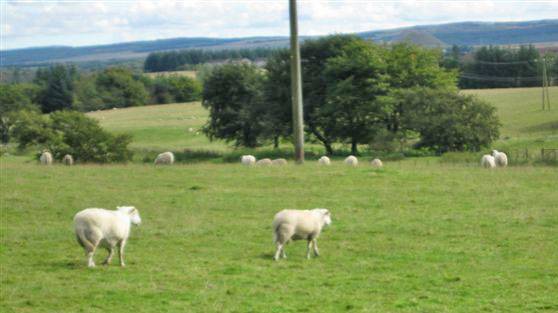 ***Updates on new or revised export regulations ***
***Information /assistance with your shipment ***